My boyfriend and I came to traverse city for a 3 day trip just to get away one last time before i go back to school. Traverse city is seriously my favorite vacation. No matter the places we go how extravagant I always love traverse most. Maybe its because i've been coming here since i was born or that we have so many family traditions, its just a magical place and i love it. Here is one of our favorite parts of traverse, Don's Drive in! If you come to traverse city, don's burgers are a must!
I'm pretty much a vegetarian but when it comes to don's i eat a burger! Well this trip i had a grilled cheese! haha but we always get a "carload" of fries and everything just taste better as don's. Not to mention they have the best shakes ever! We usually go at least twice if not 3 or 4 times for lunch while we are here, but this trip it was only once since we're only here for 3 days!
Here are some pictures of my Don's Burger experiences from this trip and some from previous years!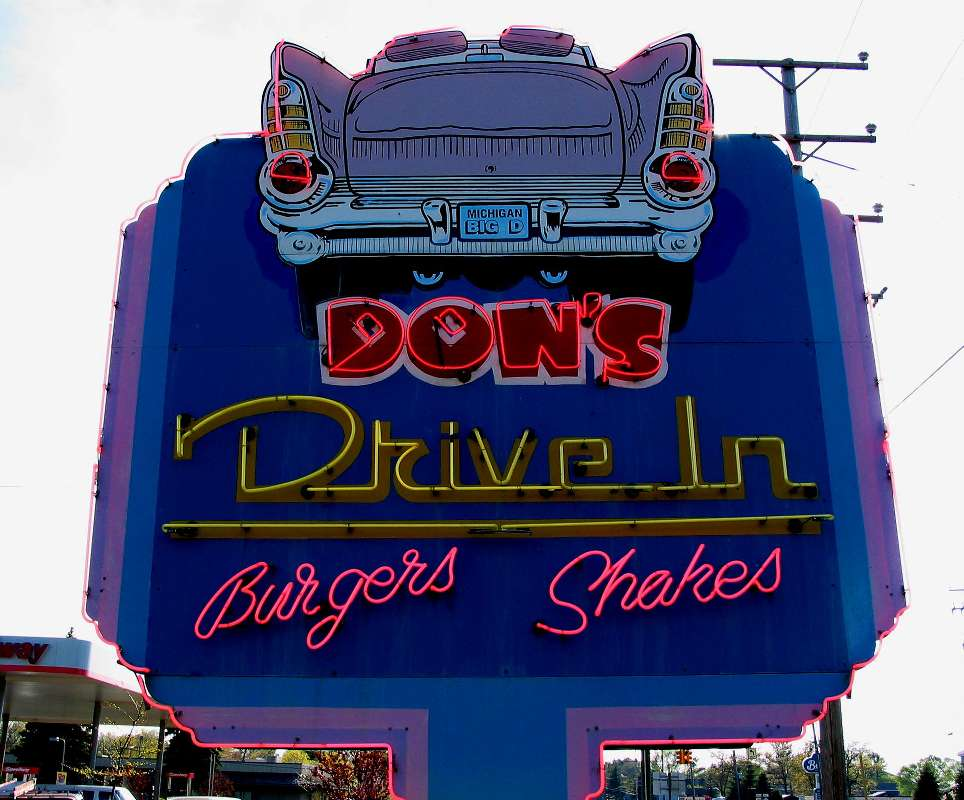 this is an old photo of my best friend and i about 4 or 5 years ago!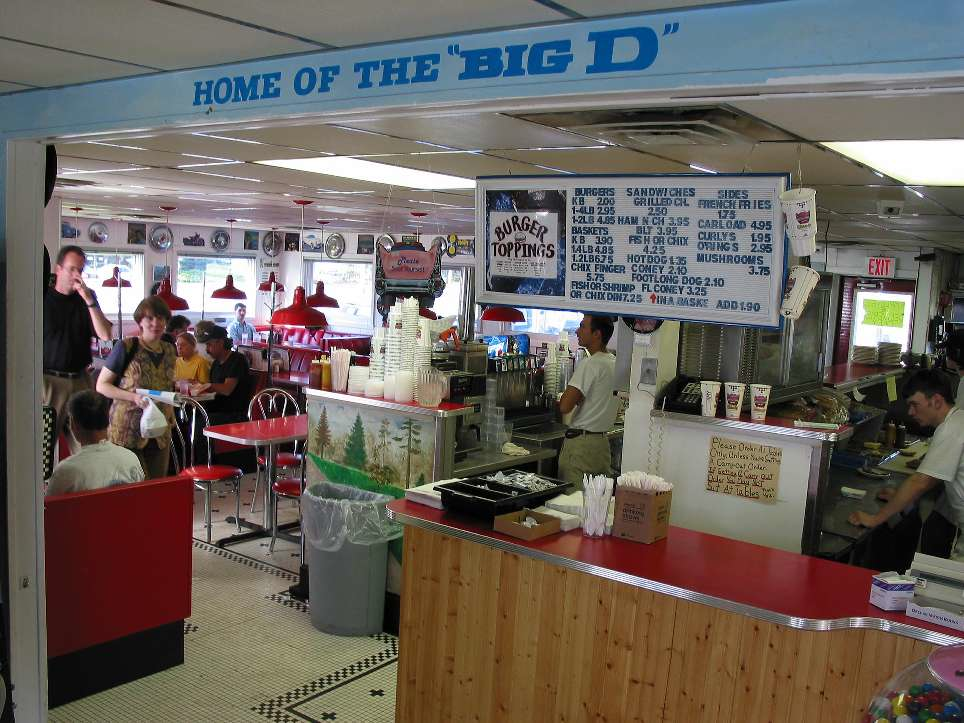 the inside is so cool... it is all about the 50's!
what I had this trip!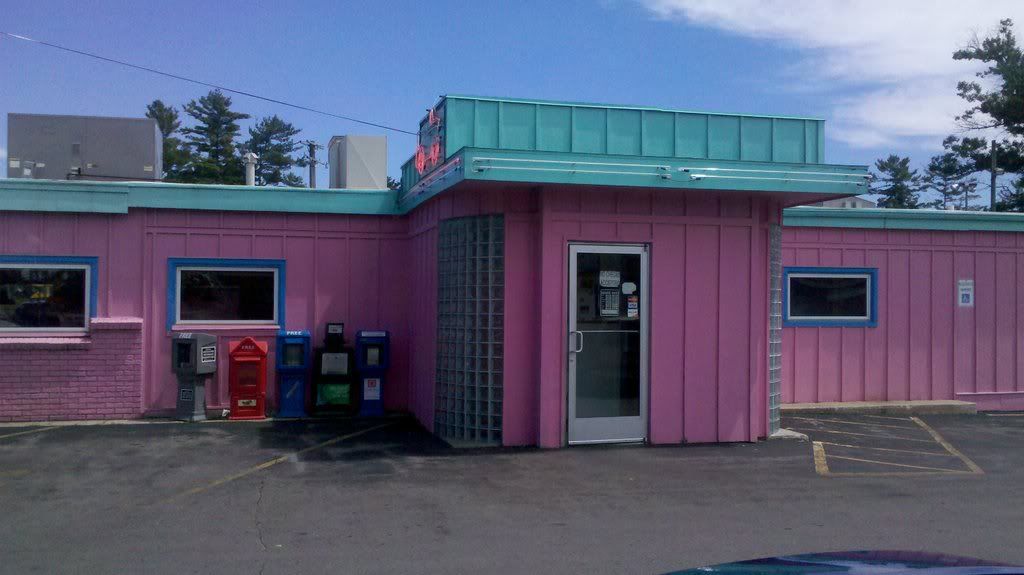 outside the restaurant! love the pink?
I am still here in traverse so I will do some daily posts with whats going on!
If you are looking for an amazing vacation in the summer look no further! and if you need suggestions of what to do here, I have millions!
xoxo
Heather