I bought this lipstick a few days ago at walmart. They were on rollback sale and only $5.00 so I couldn't pass it up! It is the perfect purple pink mauve color all in one. I love the texture and how smooth it is. This is a creme lipstick by revlon and i don't think i've tried their creme line before this one and i really love it. the color is so buildable. i can swipe it once on my lips and have a light perfect pink or darker for the plum to really stand out and i love that.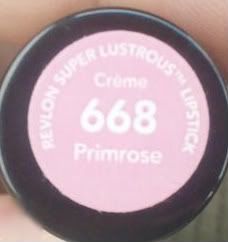 love it!
looks more like the left picture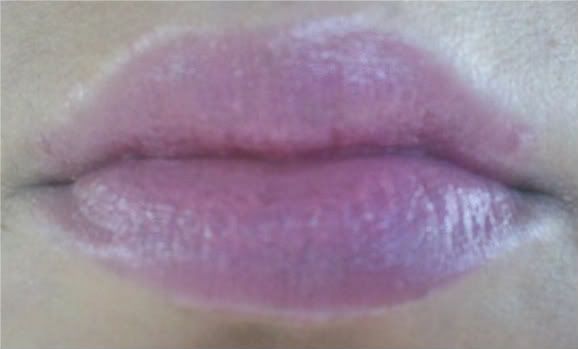 this is a medium application...love the purple in it
It does have a tiny shine to it but not too much. I love this line and will be looking at more. The revlon products are usually all great and they are my favorite drugstore lipsticks by far. There was a bright orange that I might have to pick up soon!
Do you have any revlon lipstick suggestions?!
xoxo
Heather