today i was thinking about what i should blog about and i was going to do another review on a product i have been using for about a month now but i thought eh boring not today. so i wanted to blog about some things i love and that make me happy. they are superficial things i guess but who cares. if something makes you happy then that is all that matters. here are some of my superficial loves of the moment/summer!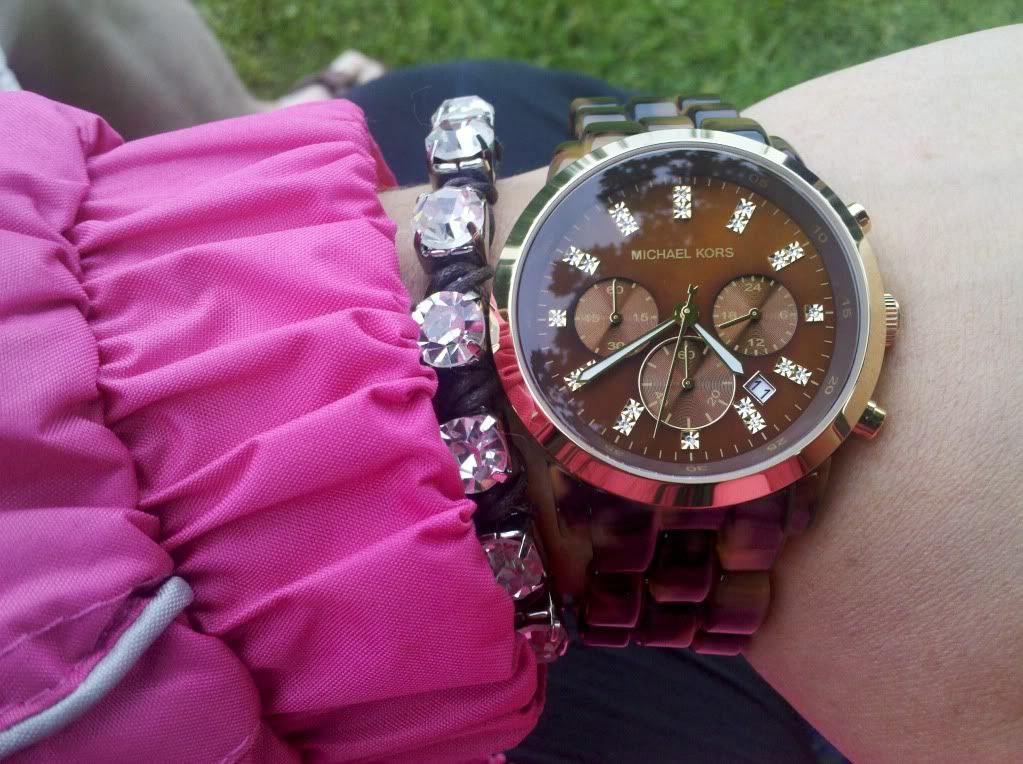 my michael kors watch and brown thread diamond stud bracelet combo
watch style #5216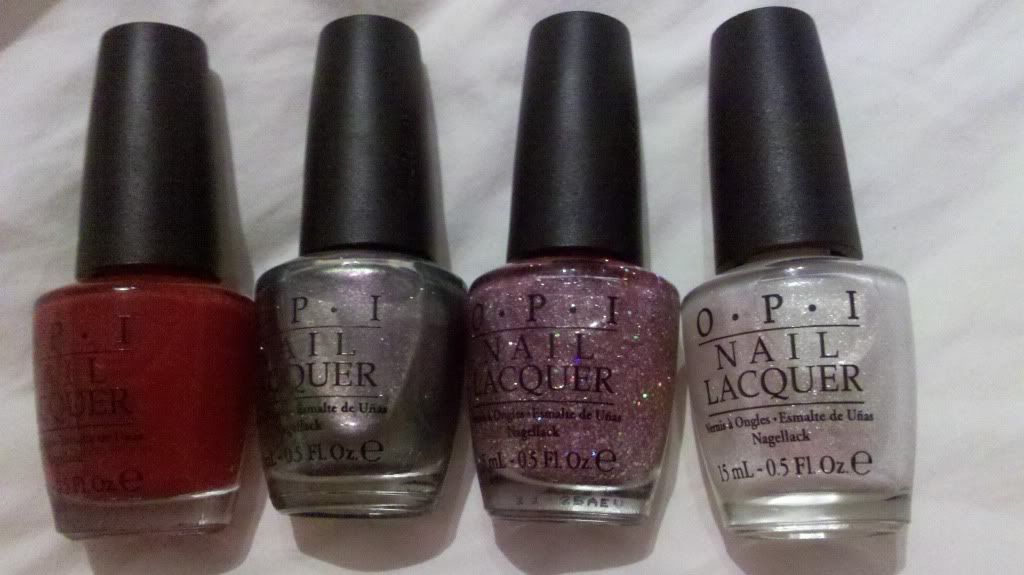 opi nail polish in general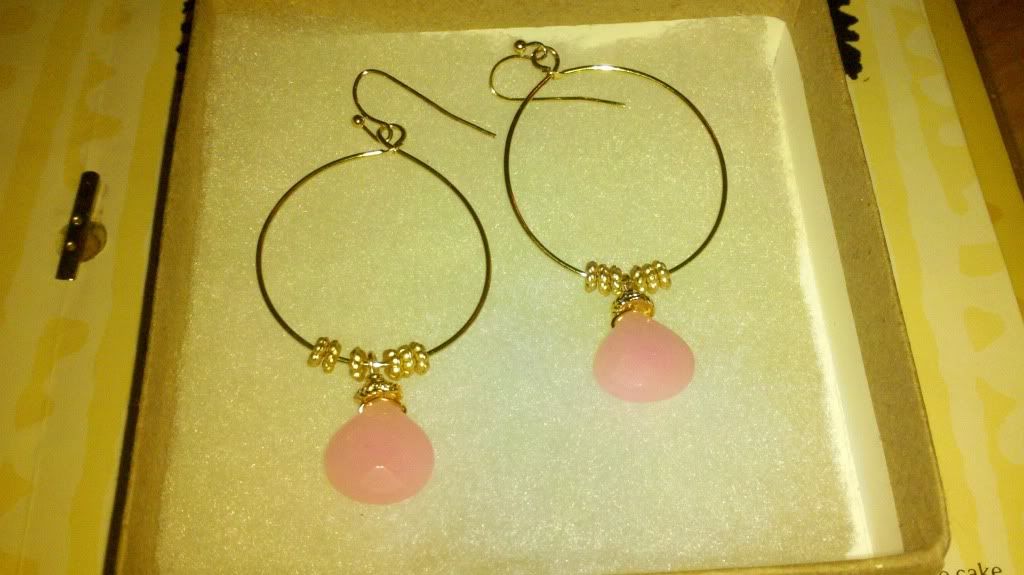 these amazing earrings i just bought at a little boutique in traverse city, mi
**love little finds like these that make you remember exactly where you were the day you bought them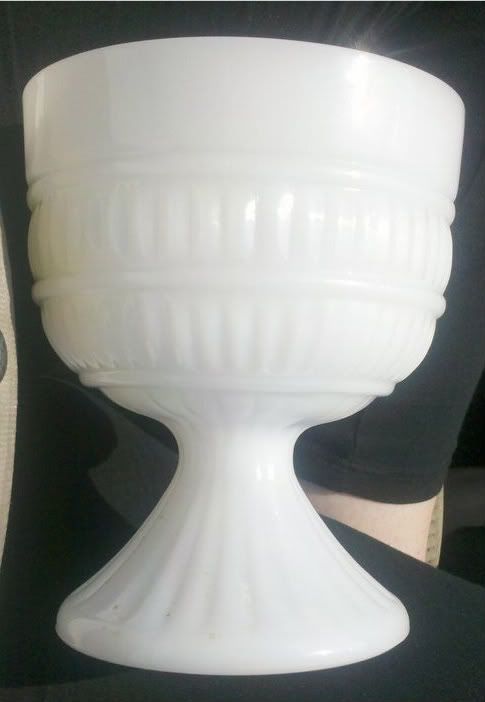 amazing estate/garage sale finds in the summer time
**this is a milk glass container i found for $1!!

and of course my all time favorite lip balm... carmex cherry STICK
**has to be in the hard stick or not the same
thats all for now look forward to a nail of the week post tonight or tomorrow... i rediscovered this gorgeous midnight tiny sparkle blue.. love when that happens!
xoxo for now!
Heather