I went out for a family dinner on Saturday evening. we went to Andiamo's riverfront which is a beautiful italian restaurant. my whole family except one of my younger brothers went, and i have a very LARGE family. we were there a while but i wanted to show a few details of my night!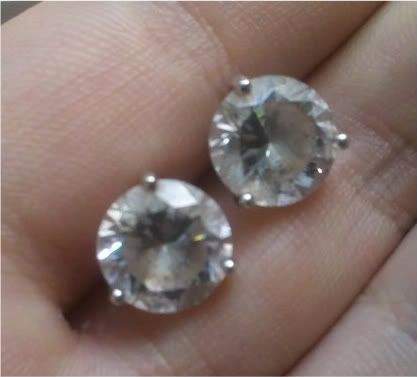 my nordstrom diamond studs that i wear daily. they are so easy and match every single outfit. they have enough bling but are still subtle.
i had on this combination which i loved.
these are my nine west heels that i wore. i have had these for at least 4 years and i LOVE them. they have lasted amazingly. the heel is patent and the shoe is suede. they are the perfect shoe.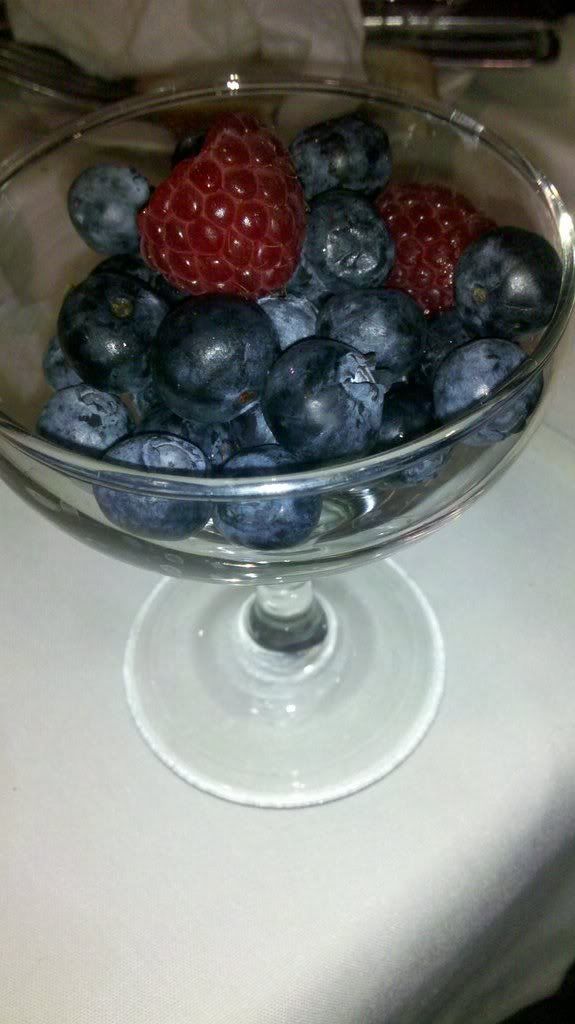 this was my desert for my lean meal selection, but i had some chocolate triple torte too! whoops haha
this cutie is my peanut with his extremely large ice cream cone after dinner, my nephew is the love of my life!
it was a really fun night with great company. my family and boyfriend mean everything to me so its always a blast when we get together!
enjoy!
xoxo,
Heather