This week a saw my
essie polish
in
lilacism
and it is a beautiful lilac purple shade. I painted them with this and then added some fun details to three nails on each hand.
I added some nail art to the middle fingers and then painted
OPI's happy anniversary
! over the lilacism. then on my pinky and ring finger i put
glitter
by forever 21's love and beauty nail polish.
i've also been using the
Sally Hansen nailgrowth miracle
as a base coat, which i'm planning on reviewing after several days. then i use
OPI's start to finish topcoat
.
before with nothing except essie lilacism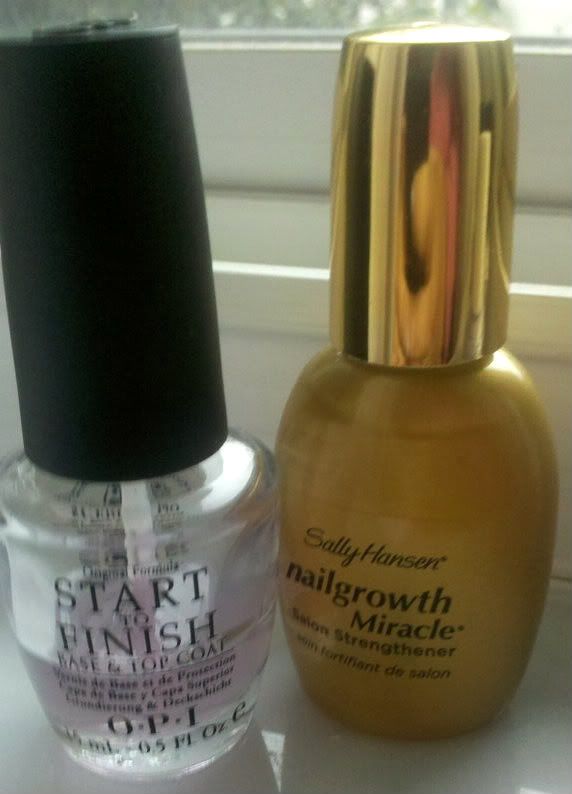 Start to finish base and top coat. Nailgrowth miracle base coat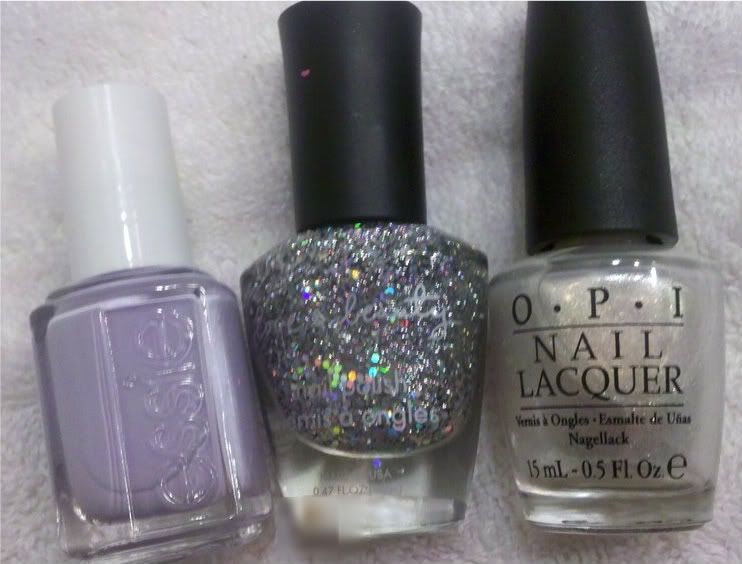 Essie lilacism. sparkles. OPI happy anniversary!
Finished product!
I think they came out beautiful! they remind me of wedding nails for some reason.
let me know what you think!
xoxo,
Heather