On tuesday night we went downtown to a restaurant called the bistro. i have been there many times and it is delicious and very beautiful. my family and boyfriend came and we had a nice night. the bistro is american food. i had fettucini alfredo and a salad with honey mustard and crumbled blue cheese!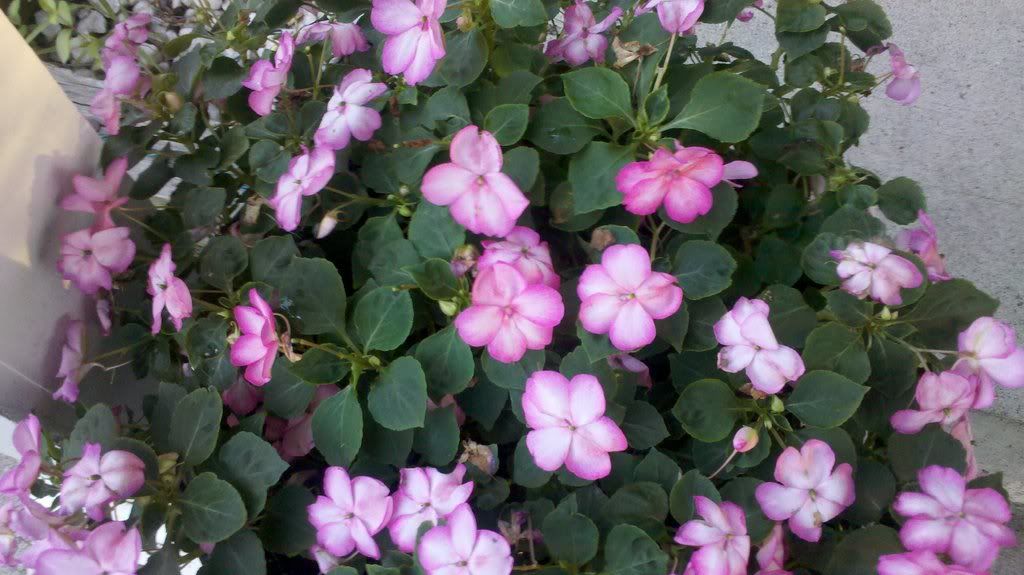 flowers on my porch! this was before we left for dinner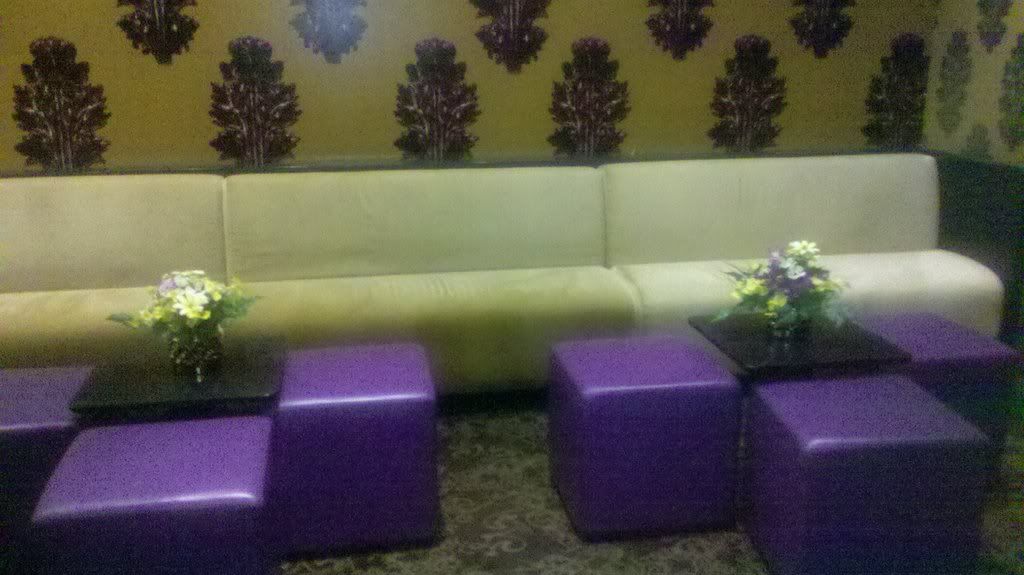 a sitting area within the restaurant with amazing wall paper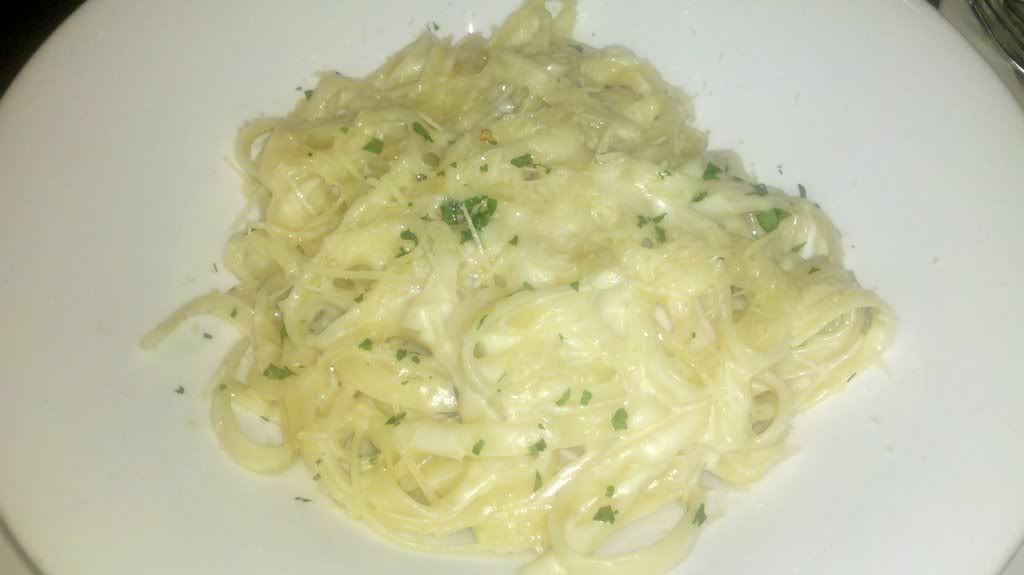 amazing pasta!
these are my steve madden wedges i wore that night with black skinny jeans and a loose breezy white button up. these are about 4 or 5 years old and i love them!
BLU sally hansen on my toes!
it was a great dinner. my boyfriend and grandma had the trout and it came out as the whole fish... i love fish but that was a little too much for me! haha
any great restaurants you guys recommend?
xoxo
Heather